Languages United is a boutique English school providing year-round English courses for adults and juniors. You can learn English at our school in Bath or join one of our online English courses.
Learn British English with teachers in the UK, the home of the English language. We are passionate about languages and will help you improve your English language skills and experience British culture.
Bath is considered quintessentially British and is a fantastic place to experience British culture outside of London and the larger cities. We are sure you will enjoy your English course at Languages United.
Languages United is accredited by the British Council for the teaching of English, and is a member of English UK. These are highly regarded organisations that represent and support the best English language schools. Read more about why you should choose Languages United...
Online English Summer School
Online English Summer School
Improve your English, have fun, make friends from around the world, discuss topics that are important to you. Summer School for juniors runs from 14th June 2021 - 17th September 2021.
You can select different courses and clubs depending on the time you have available. There are plenty of options to choose from: Cambridge Exam Preparation, General English, Film-making and Discussion Club, Debating Club, Storytelling Club, Book Club, Young Leaders Club
All courses include the Friday Night Social activity.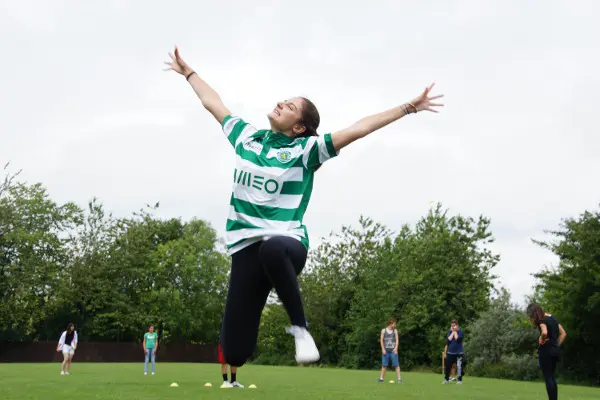 Our English language holiday courses are designed to help you improve your English, make friends from around the world, and create memories that will last a lifetime.
Each morning you will study English, focusing on speaking English, listening, reading and writing. In the afternoon and evenings there is a busy programme of cultural excursions, sports and social activities.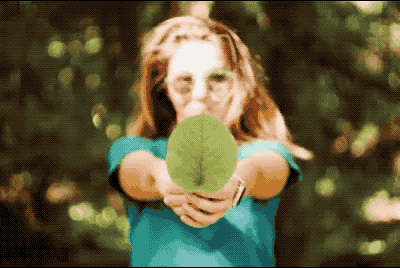 The Environment and Social Responsibility
Languages United aims to be socially responsible and help the local and global communities. We actively support the UN's Sustainable Development Goals to have a positive impact on the lives of our students and staff, along with the environment and world around us.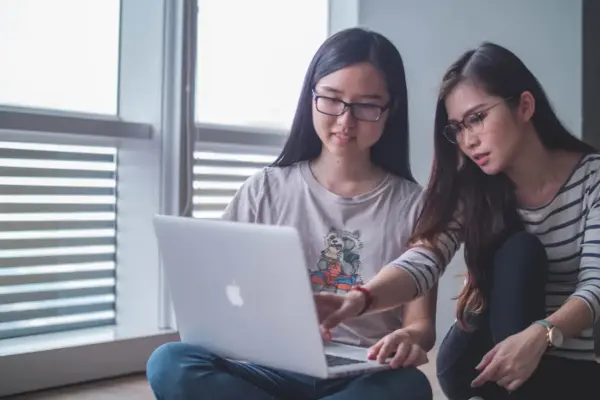 Useful phrases for describing the online classroom
You have booked your online English language lessons and you have logged in to Google Classroom. You have set up your study space and you have tested all your tech. What next?
We have put together 15 useful words and phrases to help you make the most of your Zoom classroom for live online lessons.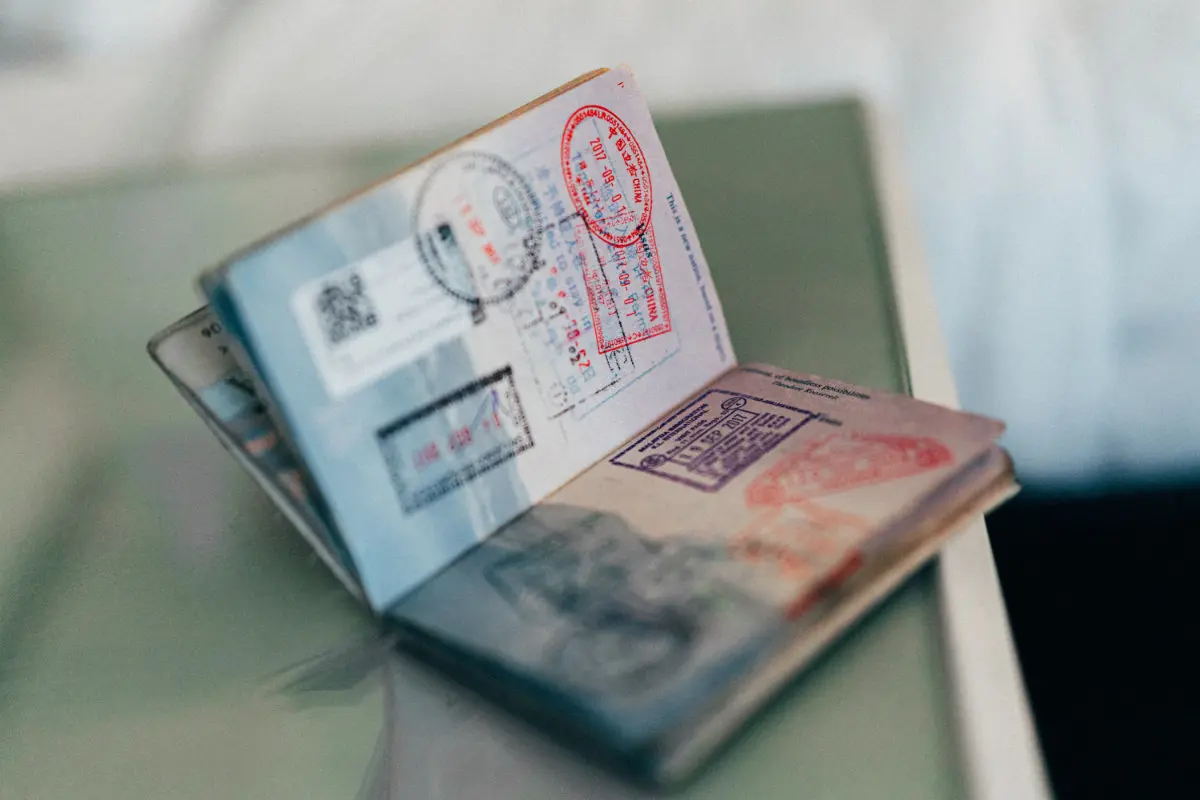 Improving your English for SELT
If you are planning to live, work or study in the UK, you may be asked to prove your level of English with an English language test. Here we answer some questions about SELT and look at how to improve your English for the exam.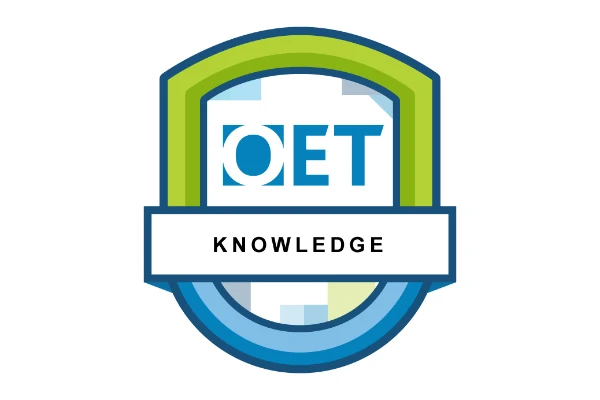 English courses for healthcare professionals
The United Kingdom's National Health Service (NHS) requires its staff to have the English language skills necessary to provide patients with effective and safe care. We provide preparation courses to help you reach the level of English required.